My Army
my army
hey you.ty allied with us because we have a gayer enymey who is mike kozloski.he is fat,slow,gay,abusive and laughs abouyt it.this is basicly a suicide mission but we have to try
it is are only canch to destroy him

stradigies
as you acn tell from the pictures we are trowing every thing we got at ty.we have 2 main tactics.

1: use a girl to falsh ty while our boys do the down and dirty stuff.

2: Throw everythin we got at ty

3:THE CHARLIE:we slowly bug them then we torment them 4 a long time when they are about read y to give up we send in most of us an leave 1 4 reinforcements then we kick there asses


HEY DUMB ASSES READ HERE
FOR THOSE PEOPLE WHO DONT KNOW WAT THIS IS ALL ABOUT I WILL TELL YOU.A FEW WEEKS AGO TYLER CHEVERVILS PISSED ME OFF SO I DECLARED WAR ON HIM WHICH I QUICKLY WON.THEN TY SENT AROUND EMAILS ABOUT JO LIKEING ADRIAN SO THAT WAS IT I DECLARED WAR OIN HIM AGAIN.
THIS TIME HE WAS READY AND DIDNT SURRENDER SO I ALLIED WITH MAYMAN TO GET A LARGER ARMY THAT WILL NEVER LOSE. THIS WAR THERE IS NO BULLETS SO NO BLOOD WILL BE SHED.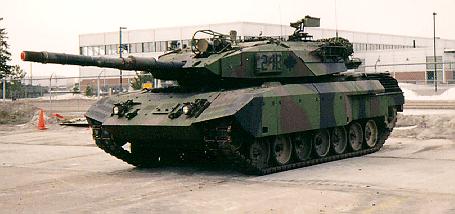 This is my tank
this is my tank driving down tylers street ready to kick ass